Evoking an air of casual luxury, Free Thinkers is informed by a European sensibility, an imperfect canon of beauty that makes space for both strength and softness, mischief and chic, nostalgia and newness.
Have you ever tried to photograph a sunset? There's something about the light, the colour, the magic that no camera can capture. Just like golden hour, there is nuance to true joy that can only be felt, not filtered. Free Thinkers is your gentle reminder that life is a spectrum and to live it to the fullest, we must move beyond definition and embrace complexity.
We are not the work we do, the places we go, the way we look, the people we know or the things we buy. We are limitless. Unbound. Original.

Now is the time to liberate yourself from expectations, to care less and love more. Change your mind, take the chance and make your own way in the world.

MOOD BOARD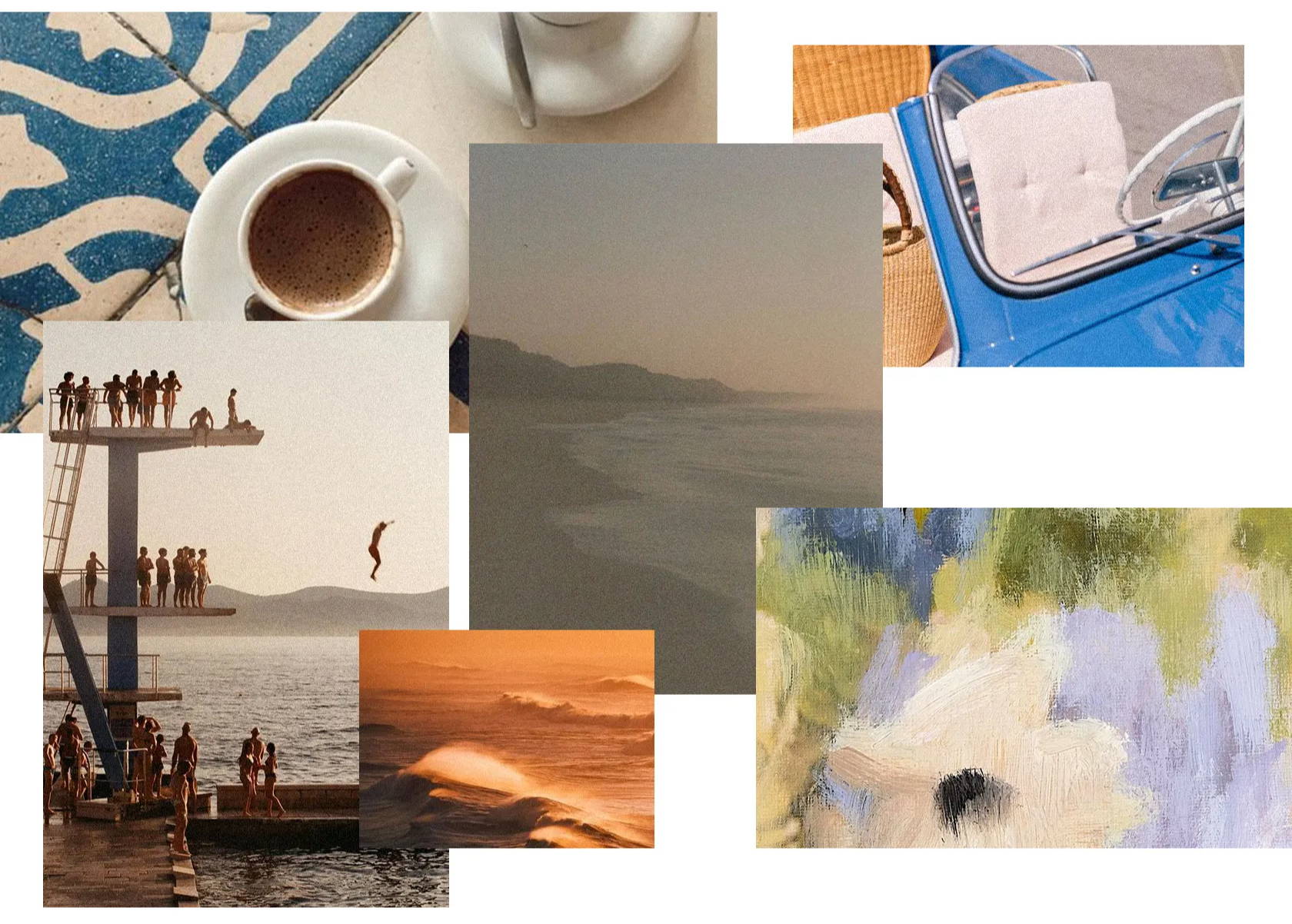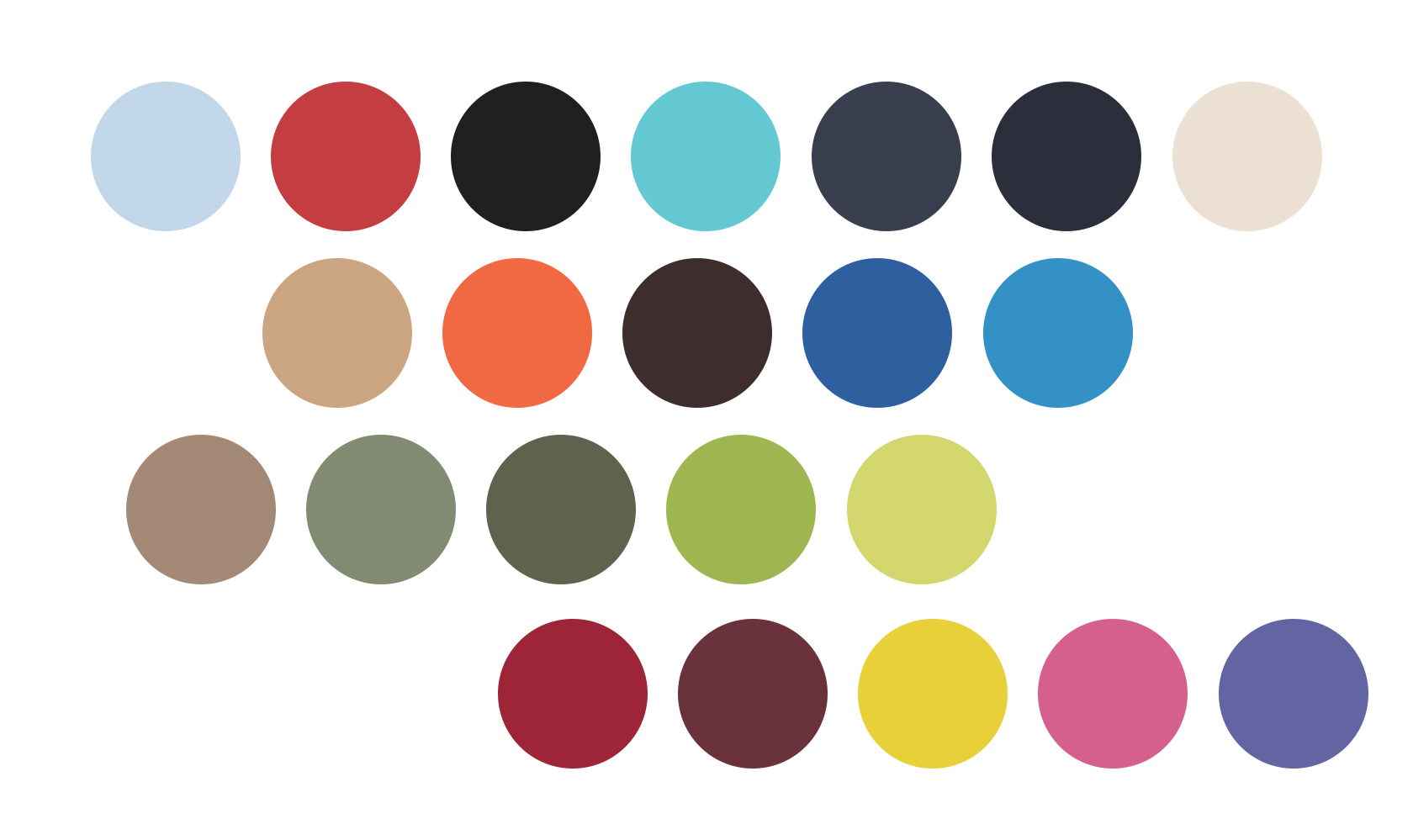 ---